"Think you're on a solo journey? On the contrary. Making your work, your career,..."
1 tag
Watch
2 months and ready to talk!
2 tags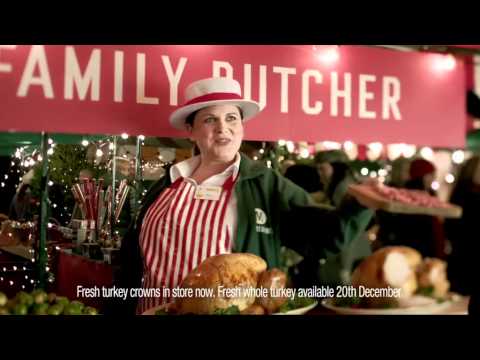 1 tag
Watch
Preach of the year! Judah Smith - "What do you do when the promises of God in your life are, at best, partially fulfilled?'
The random musings of Alan Preston →
So much love and respect for this man. This blog will always be worth checking
2 tags
4 tags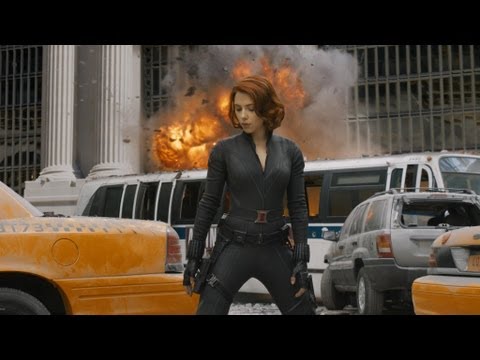 Watch
Amazing Gospel video! What do you believe?
Watch
You'd never believe what this promo video is for!
3 tags
1 tag
4 tags
4 tags
Watch
Anderson Cooper's giggles to French actor, Gerard Depardieu, peeing in a plane! funny!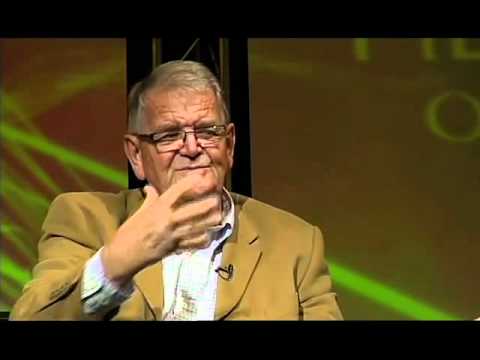 2 tags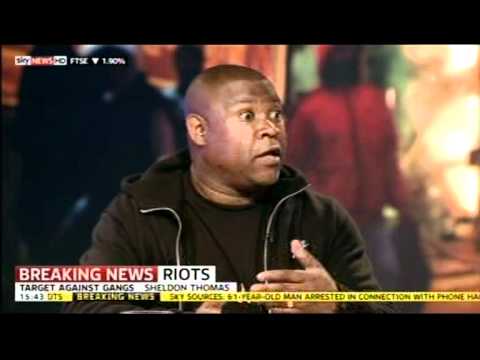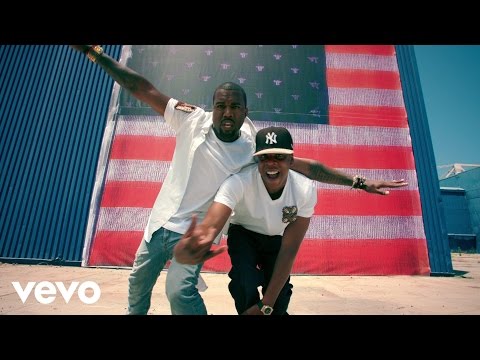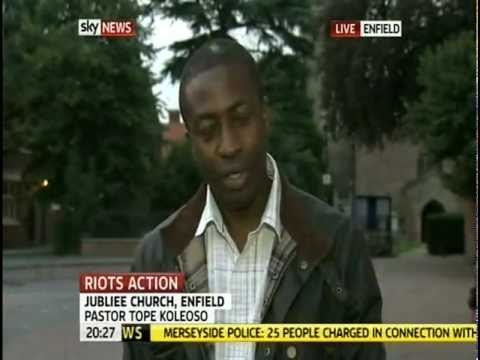 2 tags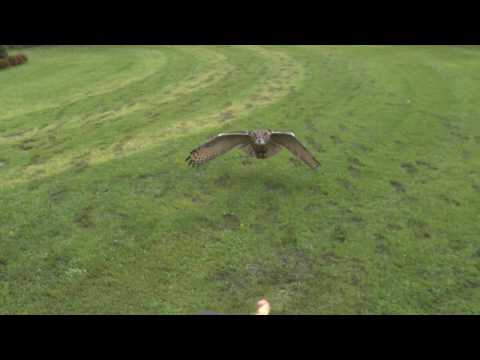 1 tag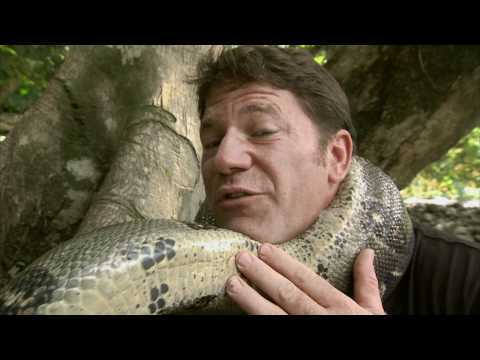 5 tags
Oral indulgence | Kerala's famous Fried Beef
This meal to your mouth, my friends, is what Li'l Wayne is to your ears. Poetic. The impact the meat has in your mouth can be interpreted in many different ways but it's beauty is incomparable. (incidentally, Andrew Wilson's book on God, Incomparable, is one of my all time favorite books and I'd highly recommend it.) The Indian name for this delicacy is 'Erchi...
"Pray God to send a few men with what the Americans call "grit" in..."
– Spurgeon
What I discovered whilst building terryvirgo.org
So www.terryvirgo.org is live! It's taken so long to make it happen. Andy Cross from Emberlane, one of my closest friends designed the website. He astonishes me.. regularly.  You may have noticed the quote on the website's homepage. If not, check it out now and come back to this post. Anyway, Andy asked me to come up with some quotes so I did the most obvious, I turned to Twitter! Big...
"Inclusive", "moderate" or "sensible" Christianity is inching its way up a..."
– Matthew Parris, The Times
"Holiness must always be perceived as received from the Holy One and never as..."
2 tags
3 tags
2 tags
5 tags
Movement: For the faint hearted →
On my way back from Movement, my iPhone crashed. That has never happened before or since. My love for Apple goes further still. Anyway, I'm going to have to listen to all the preaches again. It's something I'm really looking forward to doing with my wife! Highly recommended preaching! I personally think Joel's stuff on God from the story of Gideon is some of his best...
5 tags
Oral indulgence | Black pepper chicken and curd...
As most you must know by now, I detest Indian curries, cooked here in the Motherland, with a vengeance . Largely, I blame the perpetrators of this hideous perversion: the Bangladeshi cooks. Anyway to counter these *insert appropriate word* , I've decided to fine tune my culinary skills then one day I'll start my own Indian restaurant. Anyway before I become the next judge on...